Flite Showcases Entertainment and Technology at Golf Inc. Strategies Summit
Sep 27 2023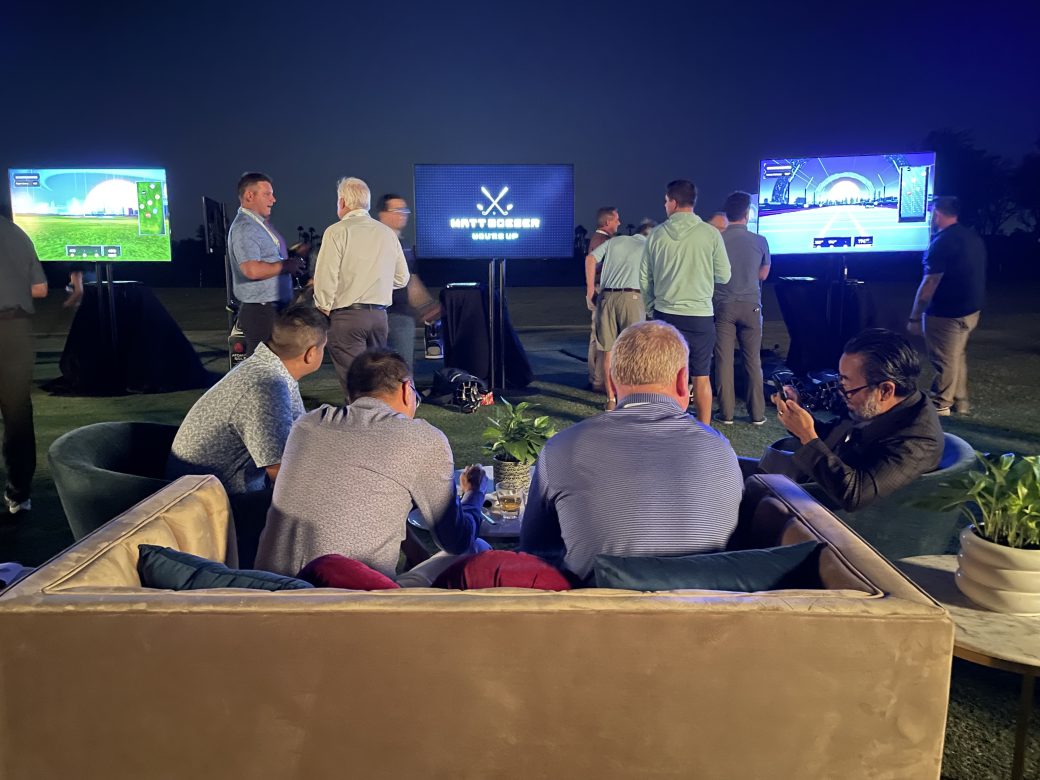 FLITE GOLF & ENTERTAINMENT SHOWCASES EVENING OF ENTERTAINMENT AT GOLF INC. STRATEGIES SUMMIT
Flite Golf & Entertainment ("Flite"), the leaders in technology-fueled active entertainment experiences at new and existing golf facilities, hosted an entertainment-focused evening at the Golf Inc. Strategies Summit.
The event, located at PGA WEST, featured dinner, drinks and golf entertainment on the driving range. Over 220 people attended the event, roughly two thirds of all registered Golf Inc. attendees.
Flite showcased two contests including Bullseye and Longest Drive in an entertainment-focused setup.
"Flite's mission revolves around social, active entertainment and we were excited to show off a night of golf entertainment to industry executives," said Flite Founder & CEO John Vollbrecht. "Golf's future is bright, but requires meeting the expectations and demands of next generation golfers, primary around technology and entertainment."
Excitement is building in Las Vegas Flite's flagship golf entertainment range, Atomic Golf, is slated to open at the end of 2023.