Your Comprehensive Partner
from Concept to Construction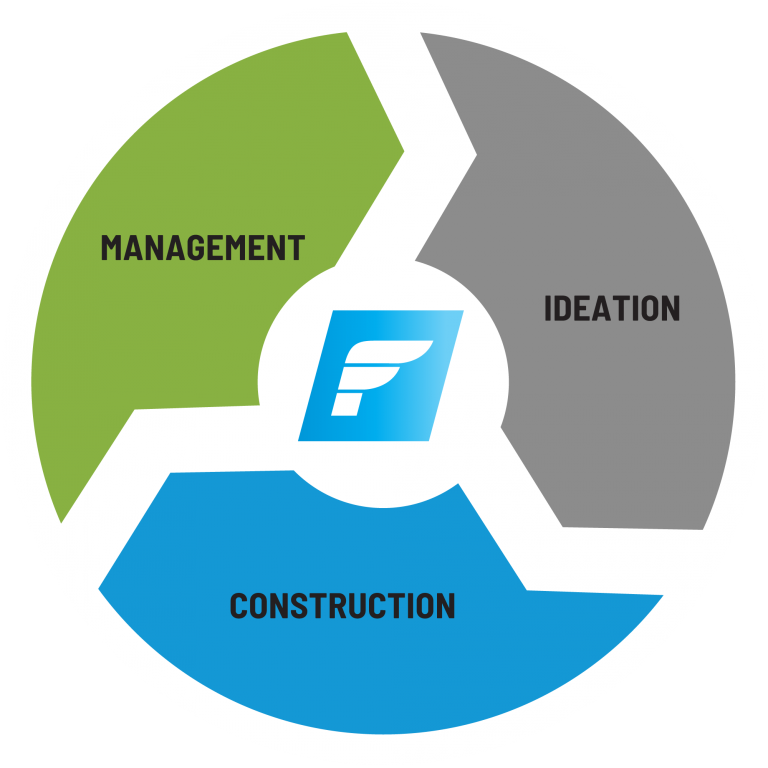 Feasibility & Pre-Construction
We start with an evaluation of critical business drivers, including demographics, trade area definition, and competition. From there we look at facility design parameters like bay count, overall square footage, and product offerings to guide the next steps. All this is summed up in our estimated construction budget and schedule, followed by a financial analysis.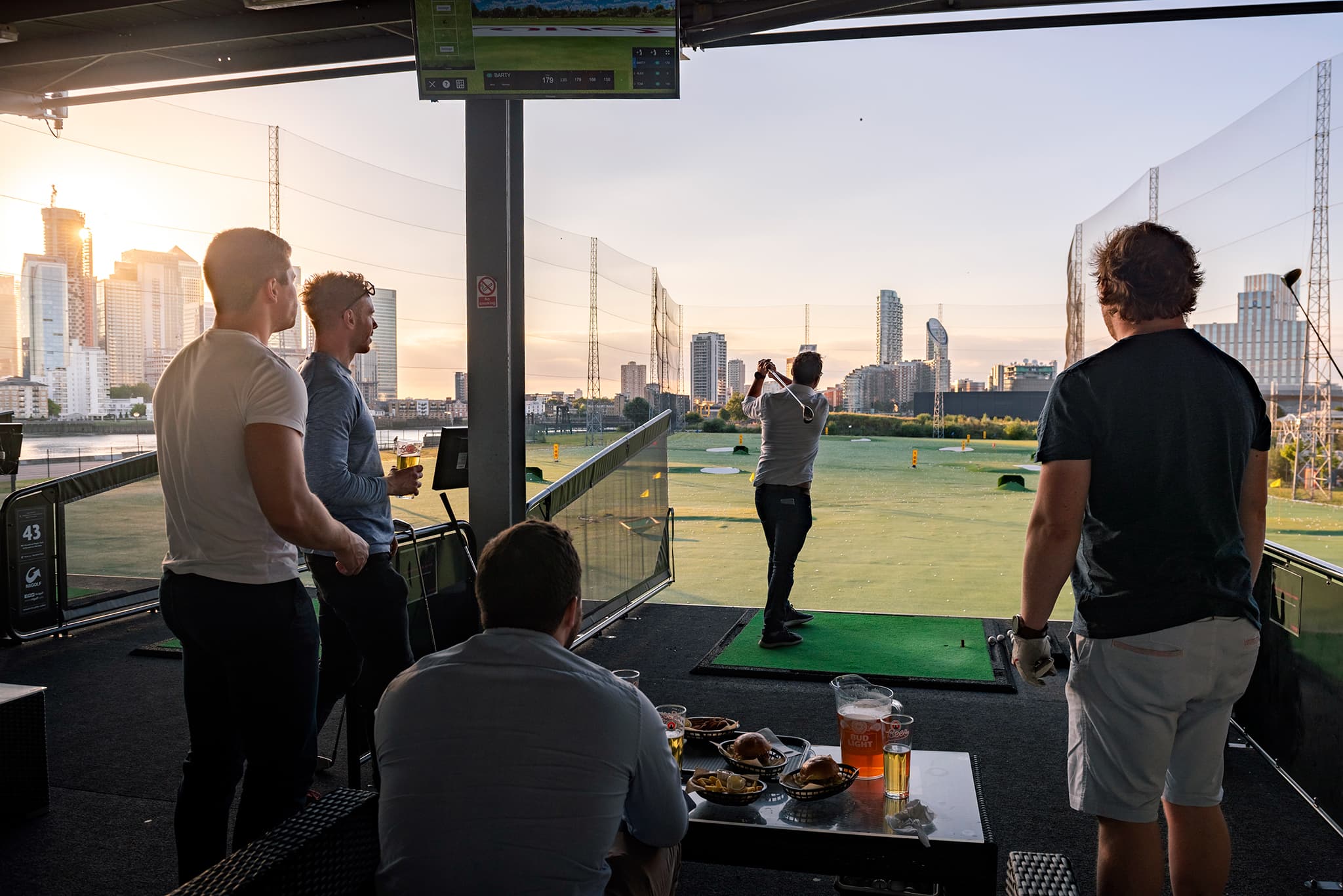 Design, Build & Procure
You don't have to go it alone. We assist through the plan review process, and in efforts to obtain your required approvals and permits. We can even leverage our national account status to negotiate lower prices. Then we review the progress of construction, invoices, change orders and RFI's to ensure adherence to construction schedules and budgets.
And we don't stop there. You can count on us to provide value-engineering recommendations during construction to keep your project within the approved budget. We review engineering and architectural plans throughout the design and development phases to ensure conformance to your design intent. The last step in this phase is making recommendations regarding procurement and staging for golf-related and tracking hardware for your facility.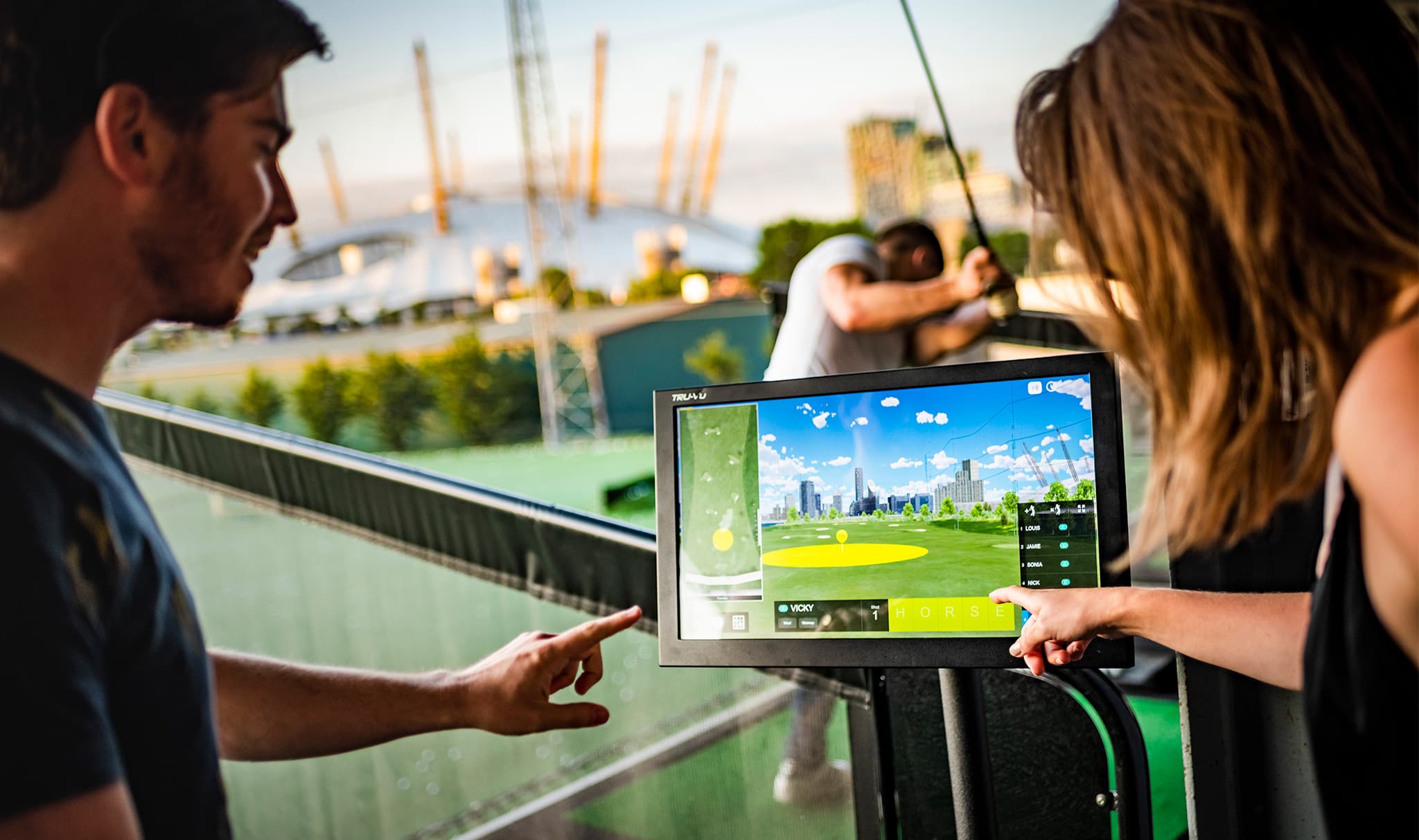 Licensing, Provisioning & Maintenance
We assist with review and procurement of essential management software and solutions – ranging from guest management, gaming, financials, operating reports and POS systems, among many other solutions.
Ready to give your course a competitive edge?