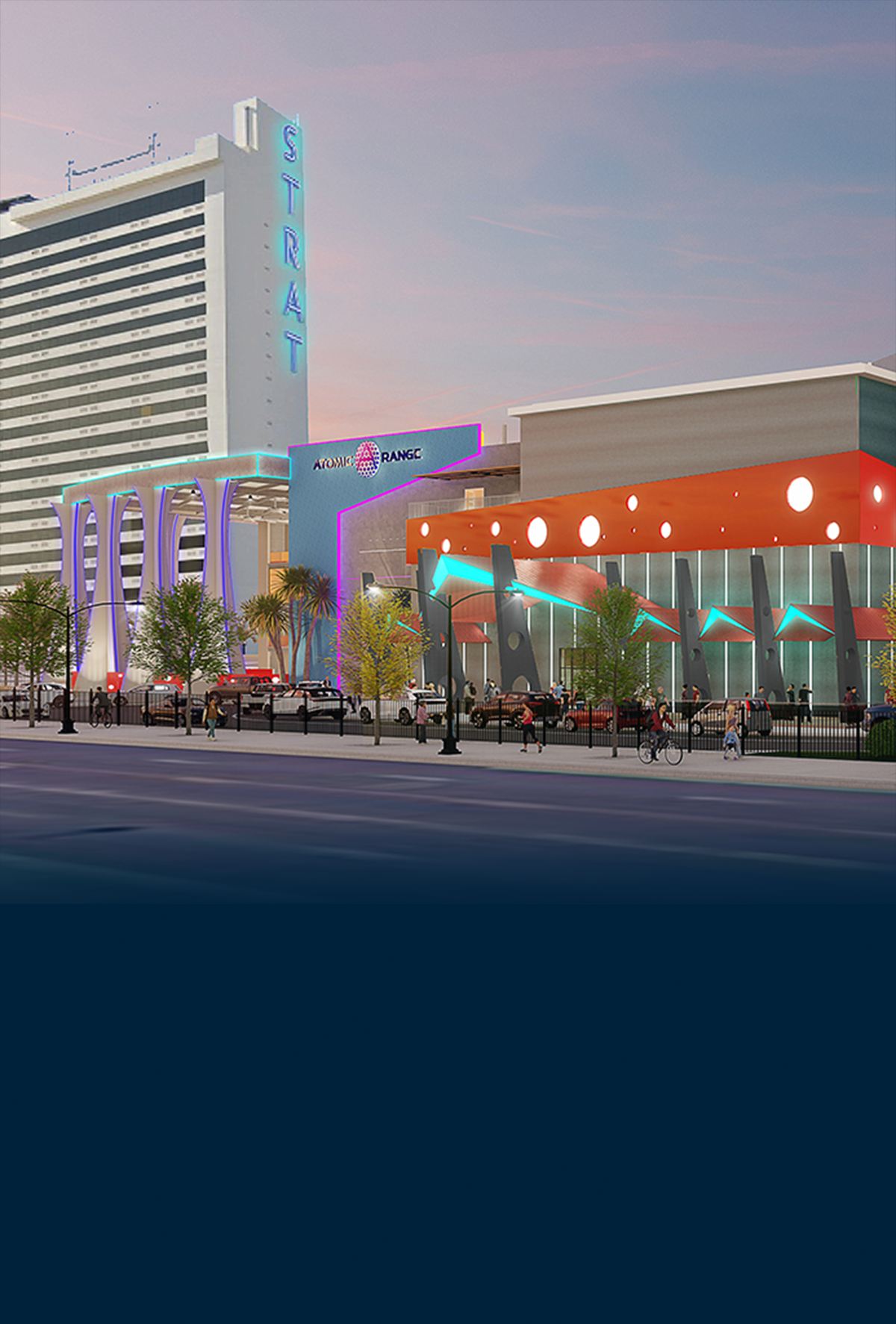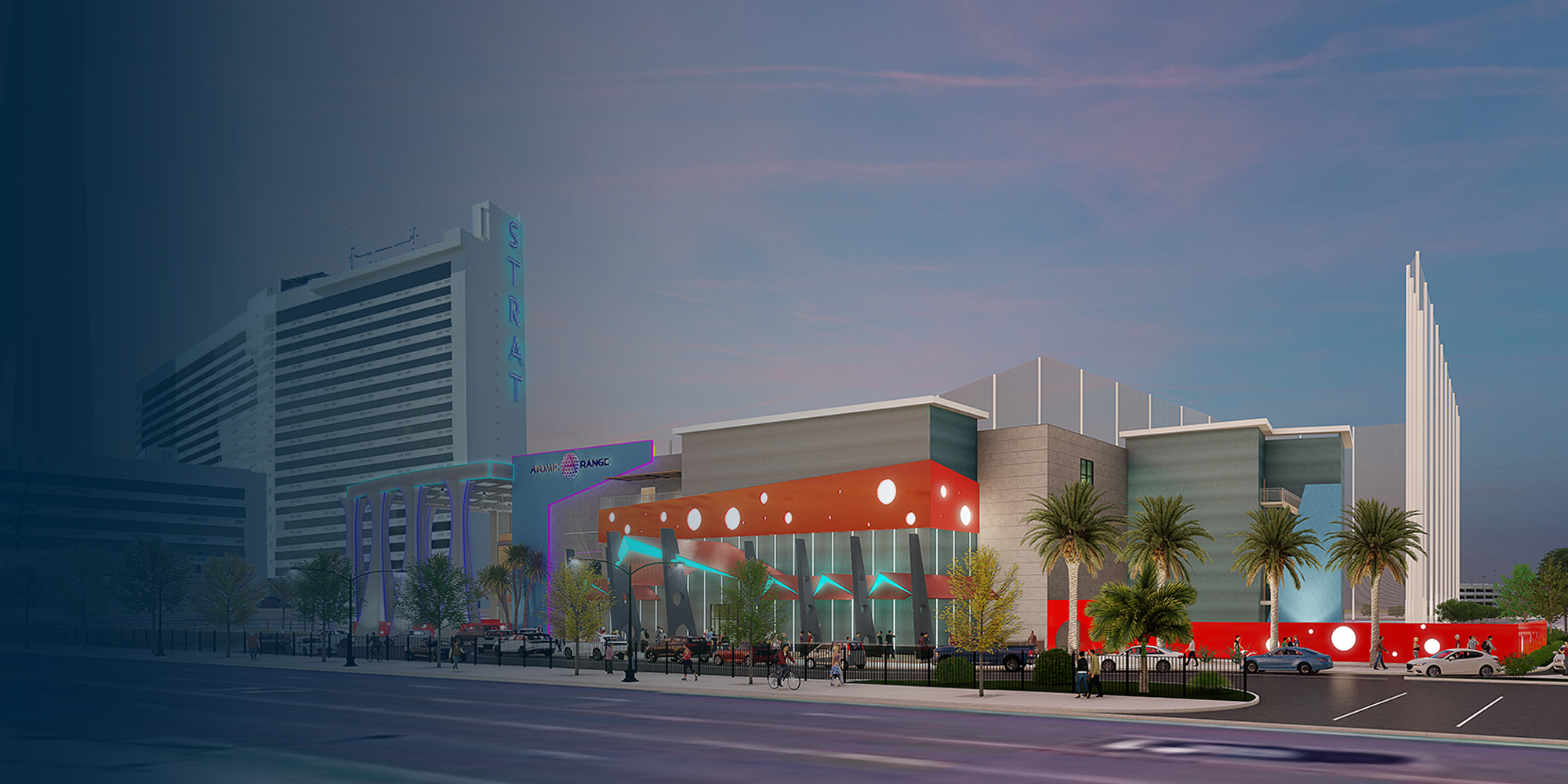 Ready to Fly
Patented technology and turnkey consulting for the modern golf entertainment facility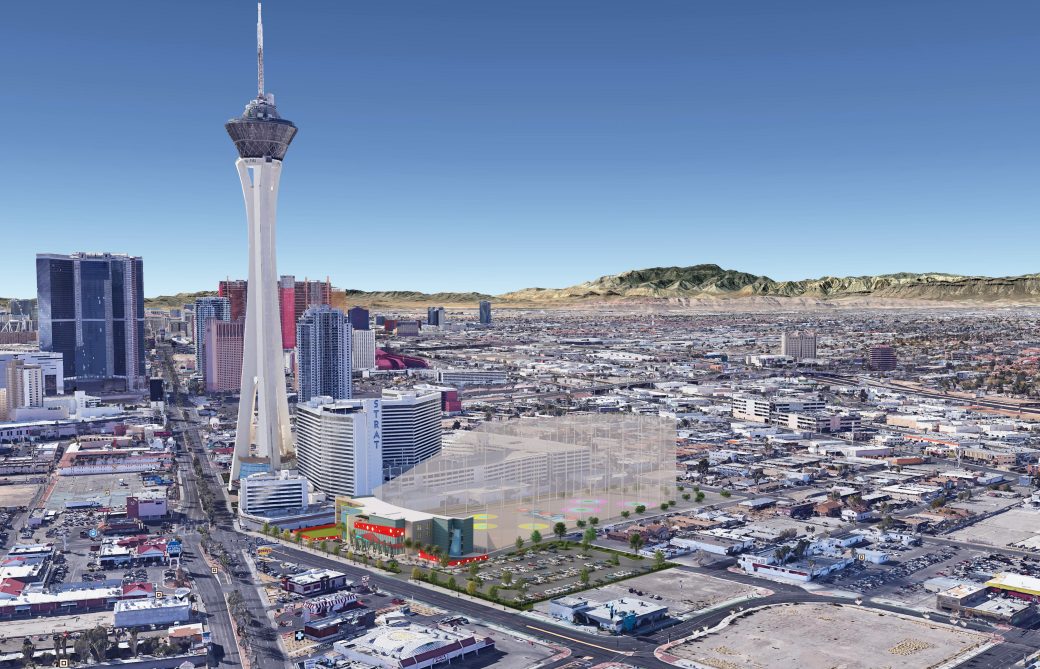 Announcing Atomic Golf
Flite Golf & Entertainment's flagship destination, Atomic Golf, will open soon on the famous Las Vegas Strip.
Next-Gen Golf Entertainment
Flite is the leading technology and operational partner to golf venues and ranges around the world. We offer everything needed to power your range, including ball tracking, games, courses, practice apps, mobile and venue operations management.
As your partner, Flite's technology and management expertise enables you to streamline operations, personalize guest experiences for repeat visits, and grow your profits with diverse revenue streams.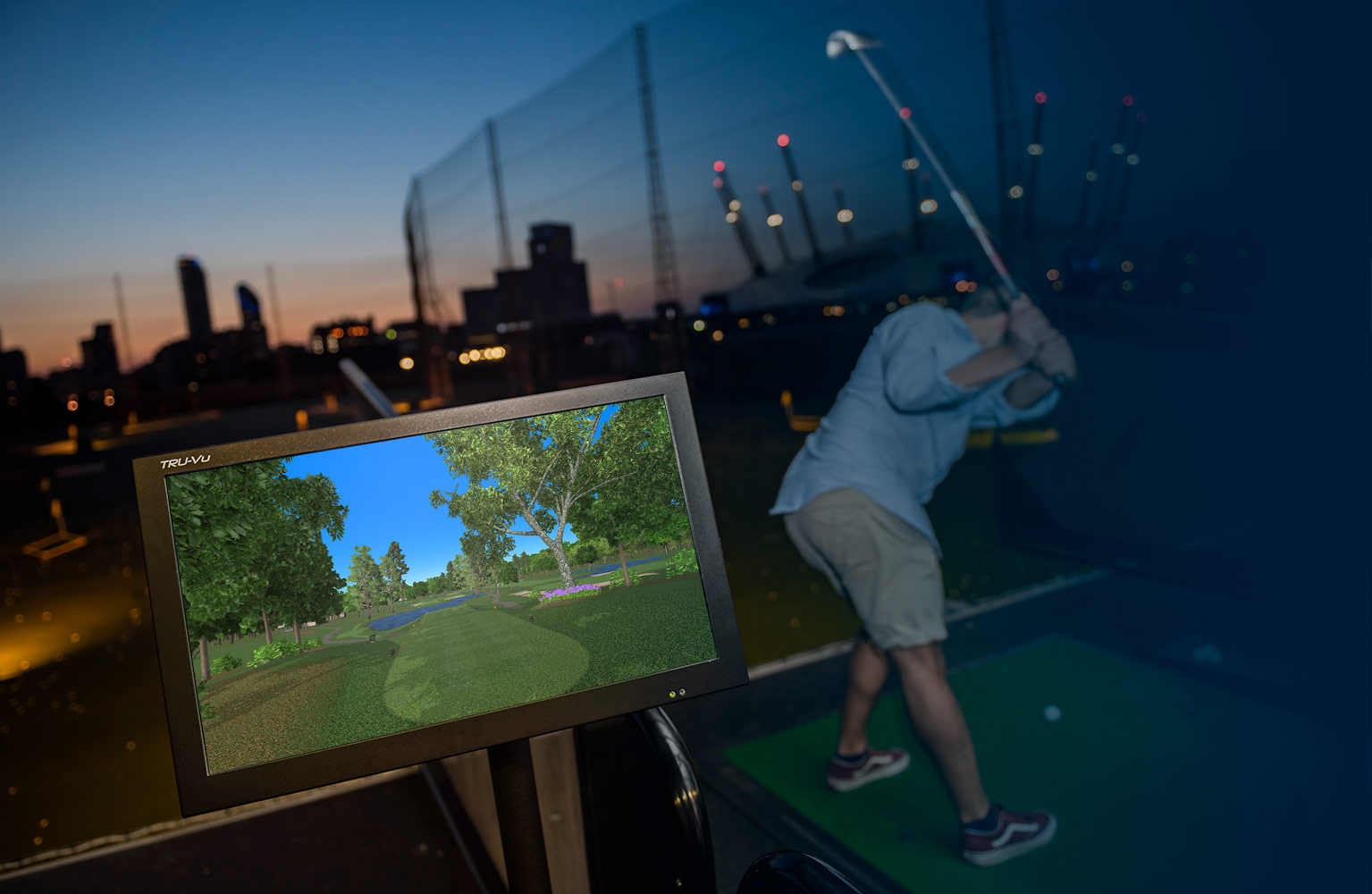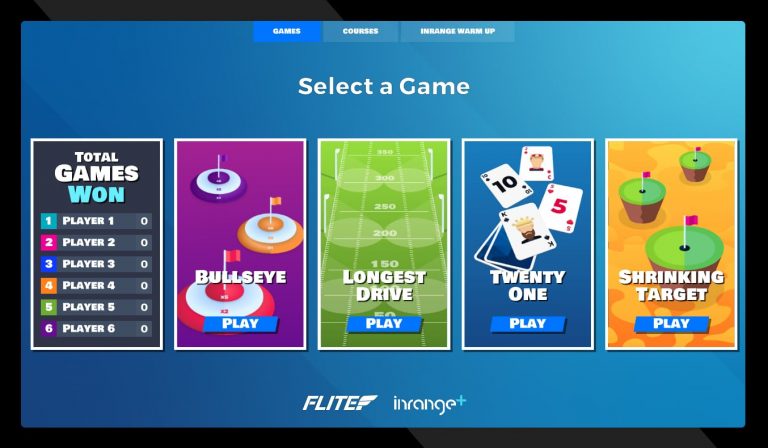 Superior Technology & Capabilities
Flite offers a proven, integrated, full-stack technology suite to operate a golf entertainment venue. With multiple patents issued and more pending, we put a premium on developing cutting-edge technology.
Our technologies have already added value to partner facilities, and will be used in our own large-format flagship facilities in coming years.
We're a Turnkey Solution
In addition to cutting-edge technology, we provide a suite of professional services for end-to-end golf business management.
Market Research & Forecasting

Our analysis and extensive planning streamlines processes for cost savings and scalability.

Design & Development

Experienced architects ensure a well-balanced course that adheres to safety regulations and keeps guests coming back.

Marketing & Sales

Get the strategies and tools you need to promote your business and nurture its growth.

Human Resources

Attract the best and brightest people to manage and maintain your venue.

Technology & Operations Support

Our staff is available 24/7 to make it easier to monitor the full venue experience.

On Par with Industry Leaders
Flite's expertise is augmented through an operational partnership with Century Golf. Century Golf is the most experienced management team in the club and golf industry having operated over 500 golf courses, golf resorts, country clubs, city clubs, stadiums and sports clubs. Century Golf owns and/or operates clubs and courses throughout the U.S., including PGA WEST and the Citrus Club in California and Walt Disney World Golf in Florida.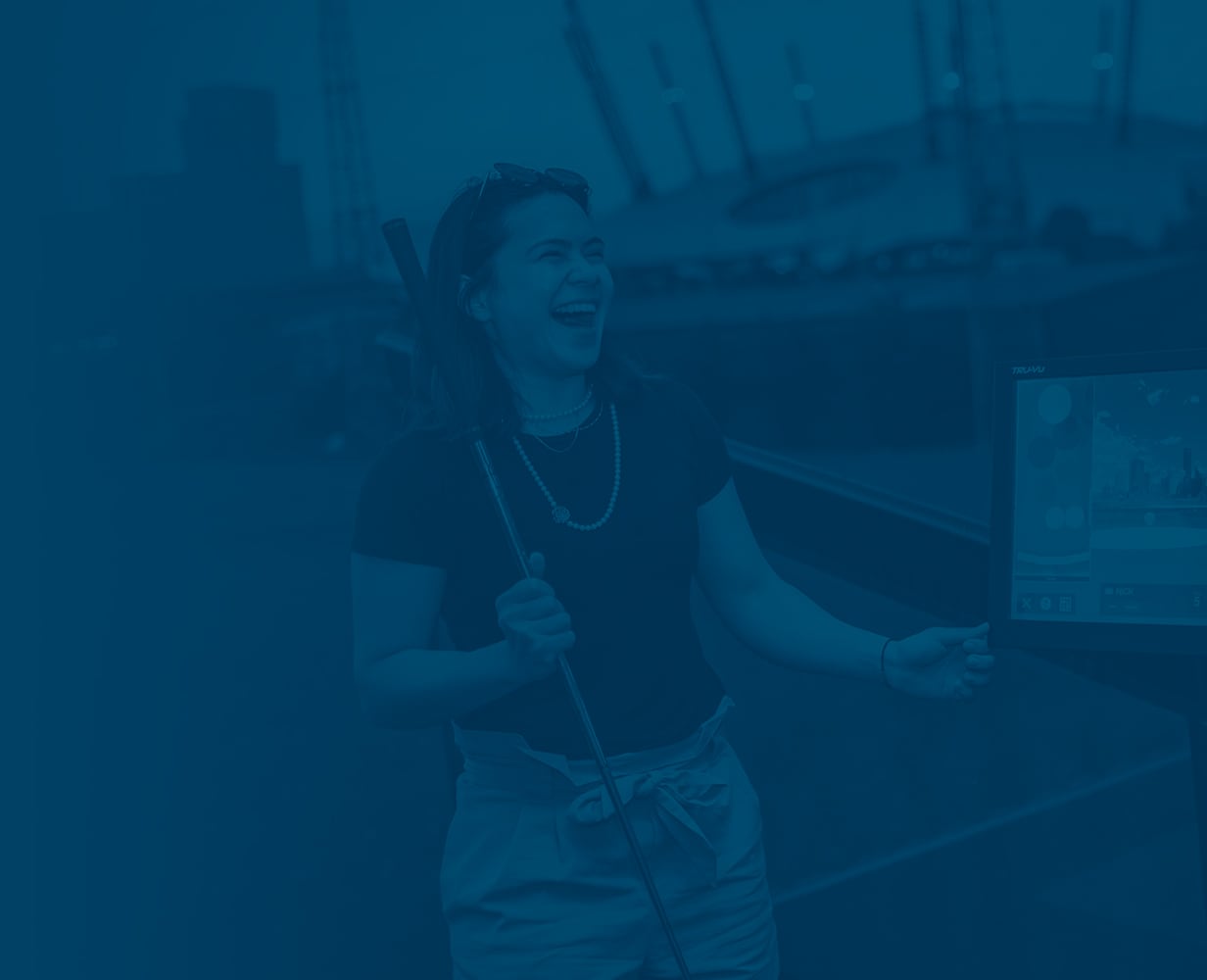 Local Support. Global Reach.
Flite's technologies and expertise will be featured in purpose-built entertainment facilities and numerous driving ranges around the world. Technologies currently available for demonstration upon request.
1M

+

Guests Served

2M

+

Games and courses played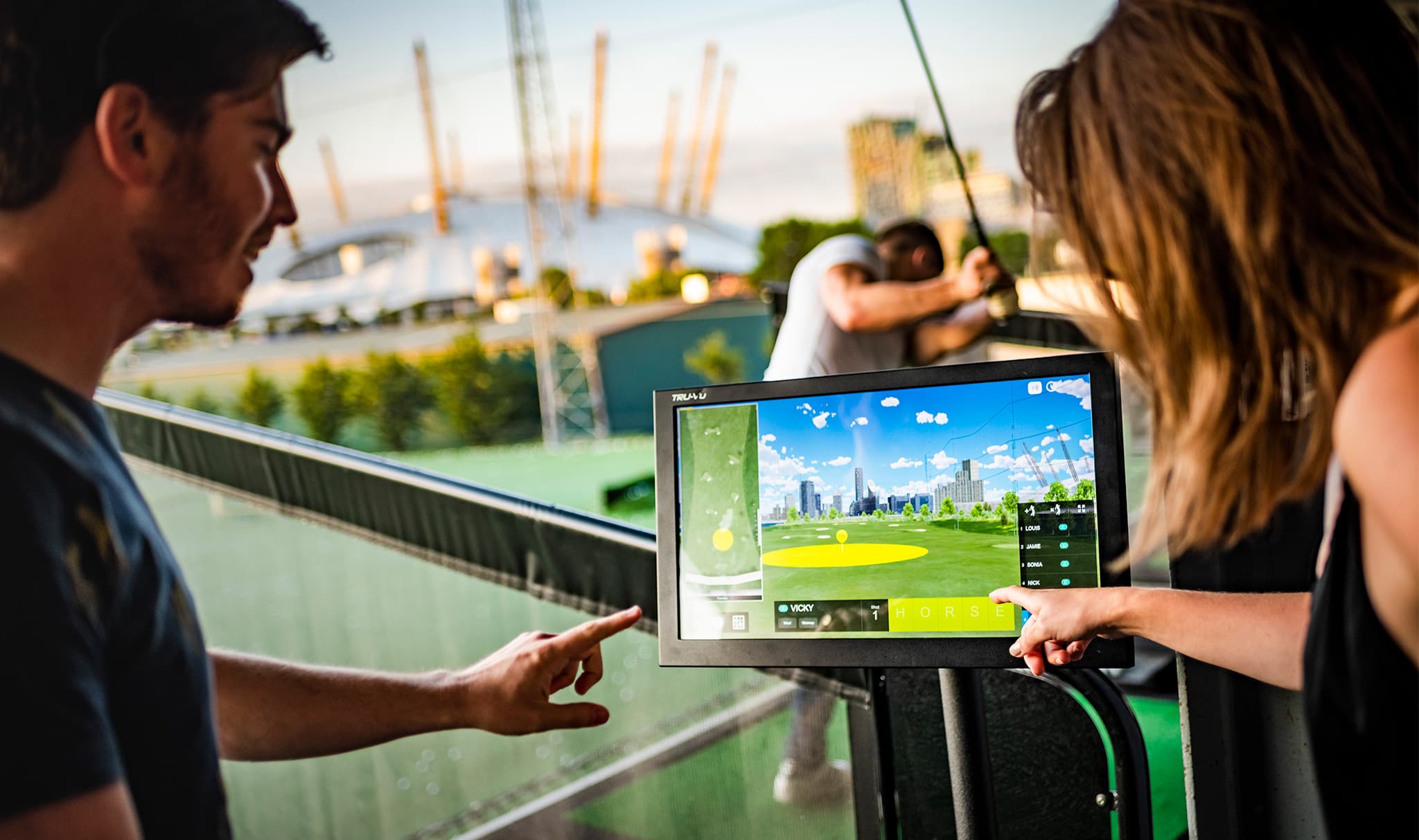 Your Experienced Team
Our continued growth is made possible by a leadership team with over a decade of experience designing, building, and operating golf entertainment venues.
Ready to give your course a competitive edge?