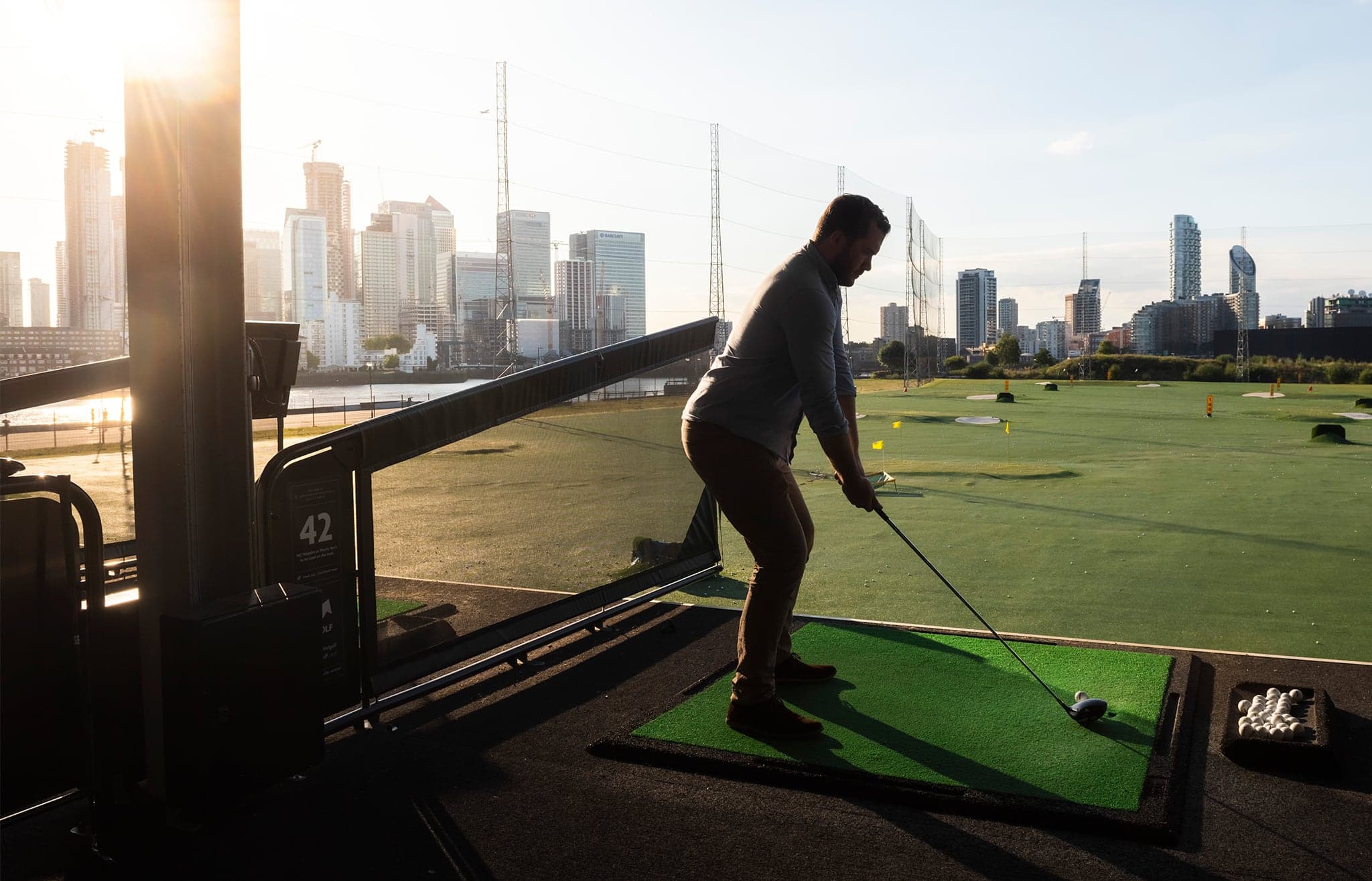 Strategic Partners Elevate Your Game
Our strategic partnerships allow to Flite to offer the only turnkey solution to design, build and operate a golf entertainment venue. Our experience and our partnerships allow our clients to enhance their facilities in a more-timely and cost-efficient manner.

Century Golf
Flite's partnership with Century Golf unites superior golf entertainment technology with decades of successful golf operations. As the owner or operator of over 45 golf courses across the country – including PGA WEST and the Citrus Club in California, and Walt Disney World Golf in Florida – Century Golf excels in delivering exceptional golf and hospitality experiences. They have built a distinguished record of partnering with owners, members and communities to help clubs and courses succeed.
In this case, the whole is more than the sum of its parts. Operating jointly, Flite and Century Golf provide comprehensive design, technology and operations solutions for traditional golf ranges, as well as contemporary golf entertainment centers.
Ready to give your course a competitive edge?