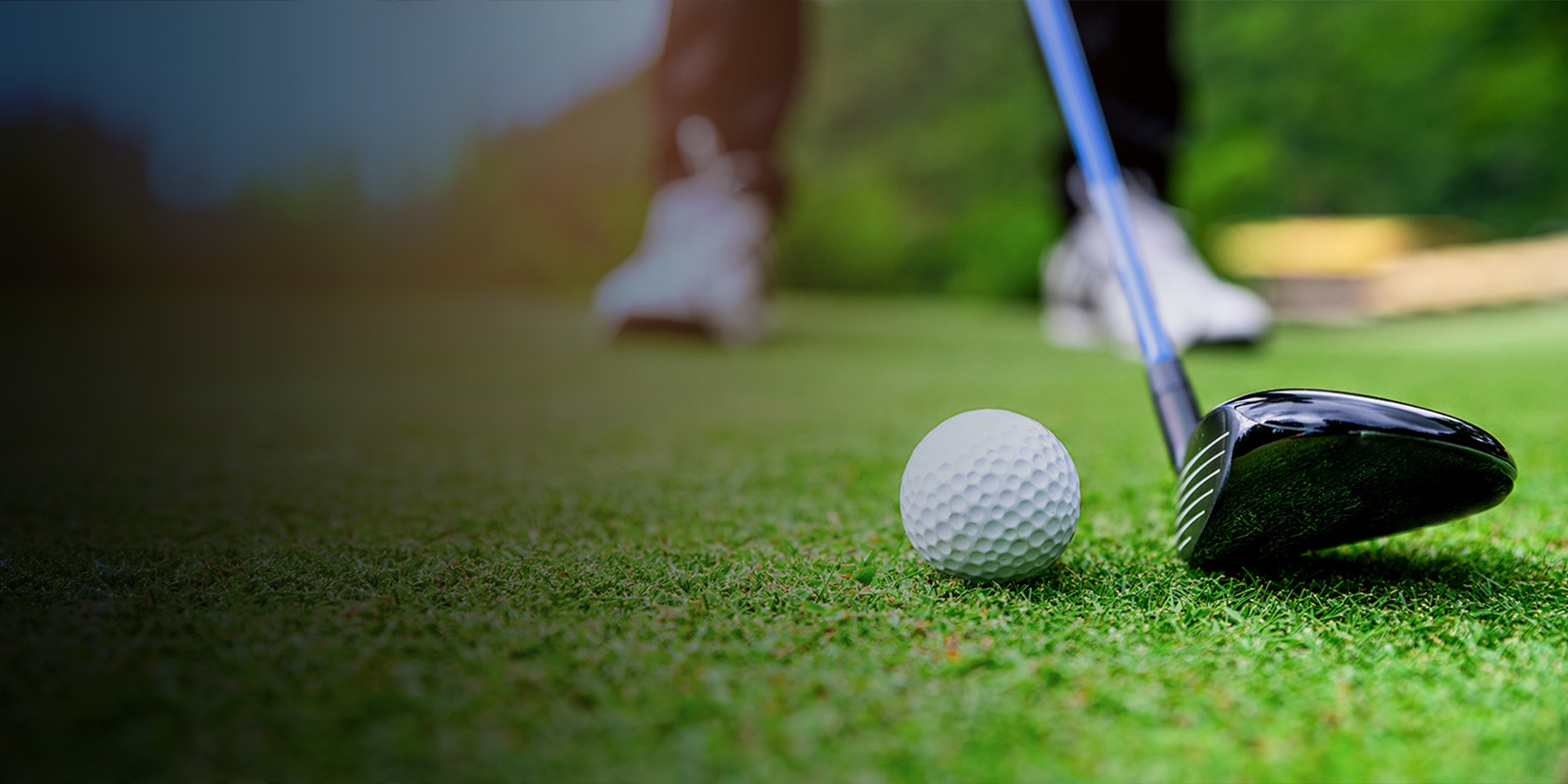 Your Partner in Golf Entertainment
Flite is YOUR turnkey solution for creating and managing an immersive, technology-enhanced golf entertainment experience.
Flite Golf & Entertainment is the leading turnkey solution to design, build and operate a golf entertainment venue.

Flite has designed, built and managed golf entertainment facilities with many more on the way.

Flite's unique approach to the market has resulted in the issuance of multiple patents that will drive the future of golf entertainment.

Our award-winning team of in-house developers at Flite's R&D Lab brings a diverse gaming background to ensure unique and fun experiences for guests.

Flite offers a proven proprietary software to enhance guest experience and maximize profitability.

Flite creates immerse, tech-fueled entertainment experiences by pairing leading-edge technology with innovative games, shot tracking, and facility management software.
Green Grass Ranges
Flite can take update an existing facility or build a new footprint, depending on the needs of the site and the feasibility study pro forma.
Flite is currently developing multiple sites at golf courses and ranges across the U.S.
Currently, one of Flite's projects involves an expansive update of existing facilities at a golf club. A new golf pavilion with entertainment bays will be created to modernize overall guest experience.
The golf pavilion entertainment bays will feature Flite's award-winning technology and have the capability to be serviced by food trucks. The anticipated opening of the new facility is March 2023.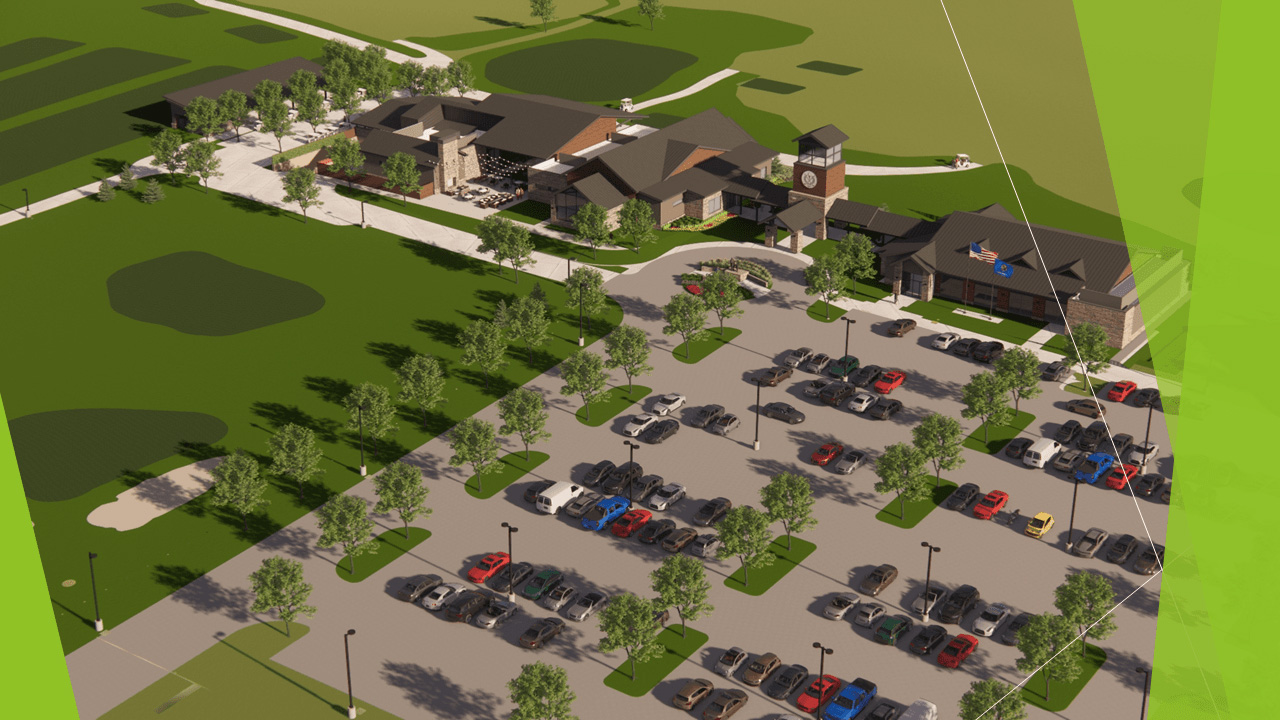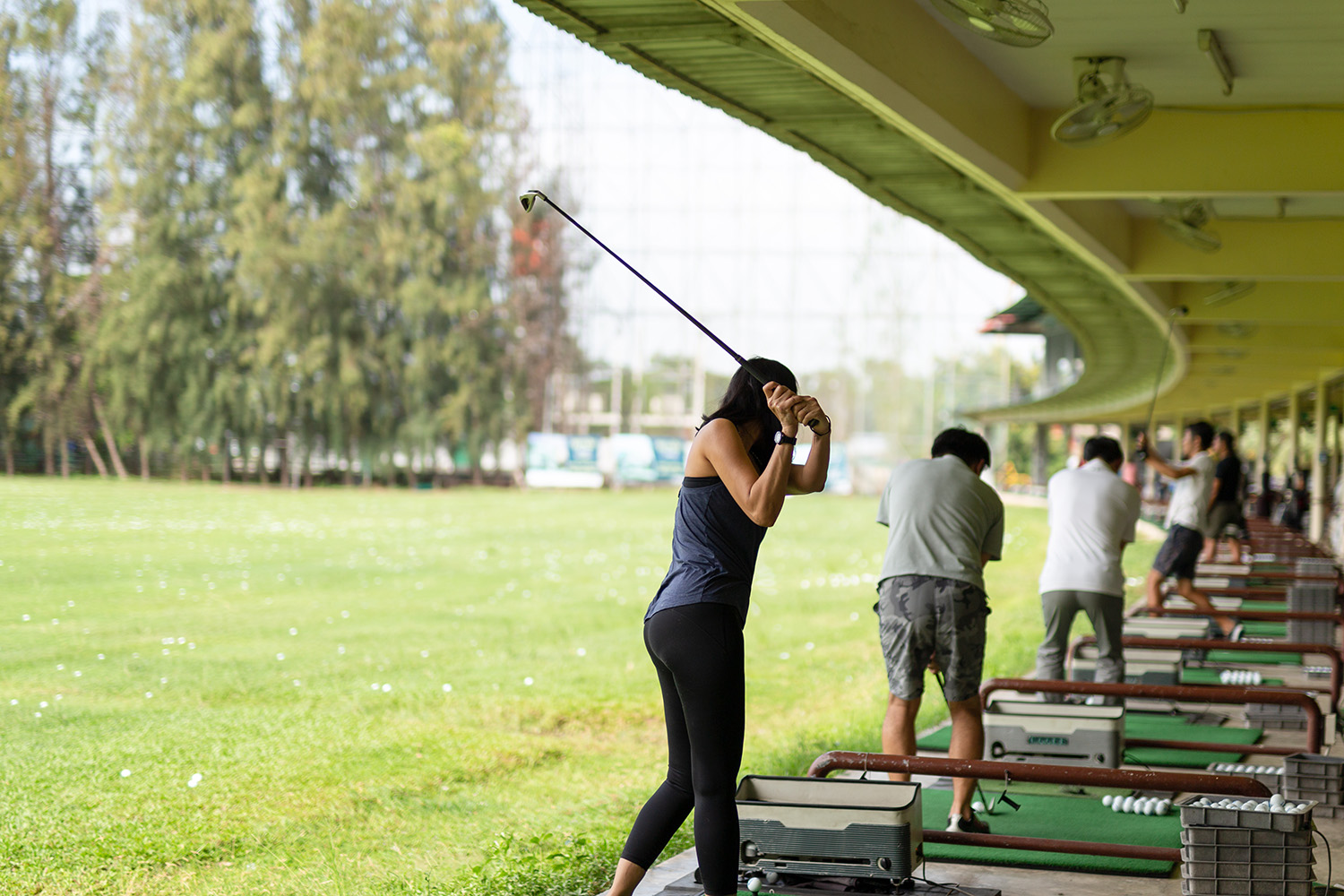 Turnkey Solutions
Our solutions are custom fit for your facility, your market and your business.
We listen to you and evaluate your business and its specific potential. We design to your world. We start with where you are, what you want and provide a hard look at the options, how much they cost and if they are justified.
Superior Technology and Capabilities
Flite offers award-winning full-stack technology suite to operate a golf entertainment venue. As owners of multiple patents, we put a premium on developing cutting-edge technology.
Our solutions are utilized in facilities around the world.
Our operational partnership with Century Golf gives Flite a proven partner for your project.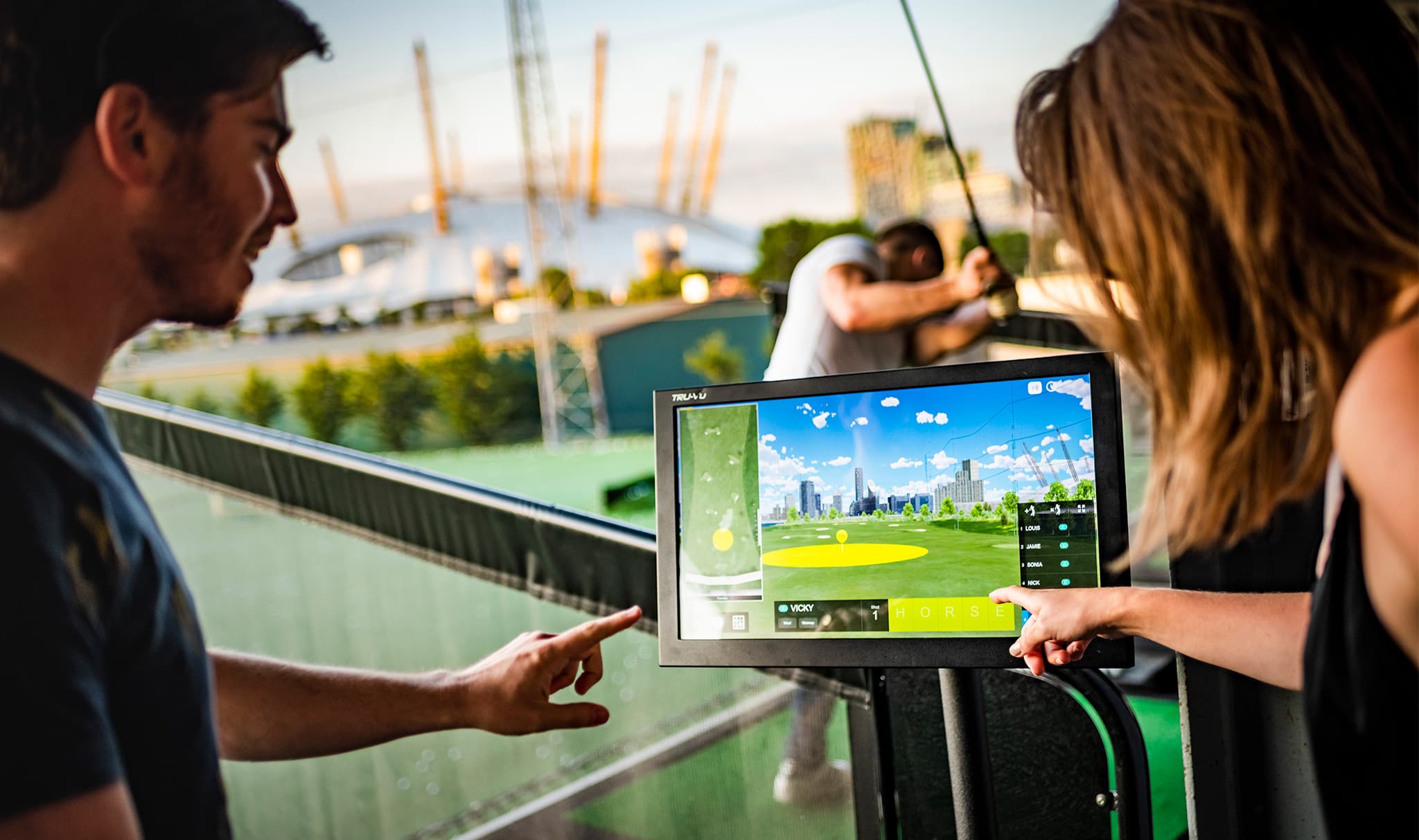 Take your venue experience to the next level.
Our team members and industry professionals are ready to assist you. Whether you are looking to set up a new facility or retro-fit a current facility, we are standing by to help you with a turn-key solution to fit your facility needs.