The Flite Technology Platform:
A Full-Stack Solution Systems Integration
As the holder of multiple technology patents with many more pending, Flite offers a turnkey suite of technologies that power all aspects of a technology-enhanced golf facility.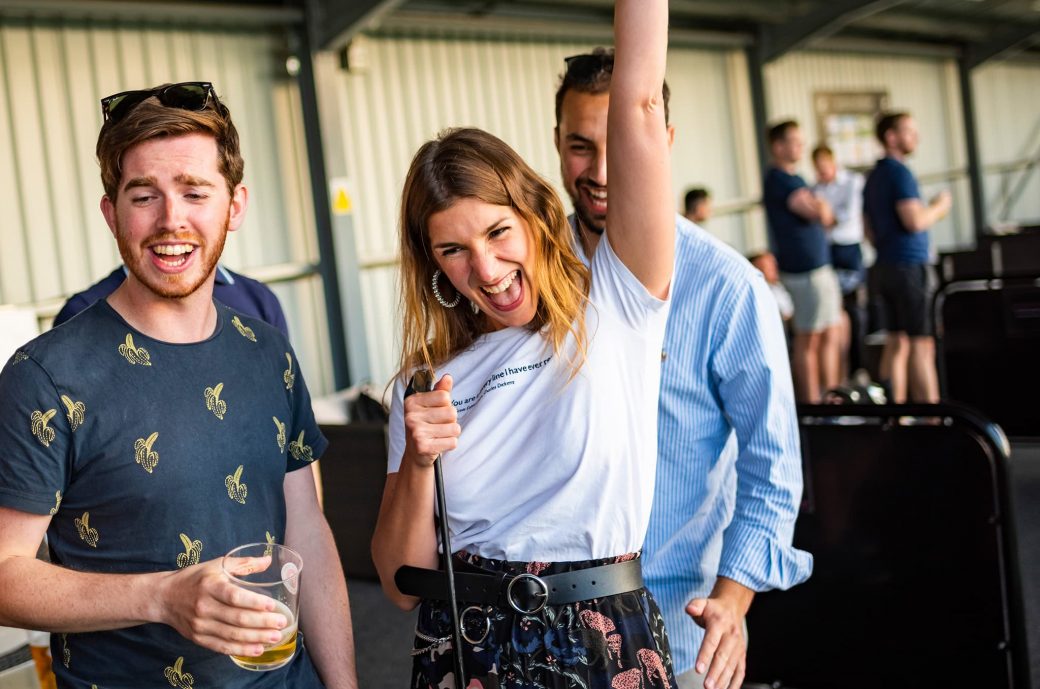 Guest Activities
Give your guests an elevated experience with four proprietary games: Darts, Blackjack, H.O.R.S.E. and Long Drive with exclusive handicapping features.  Our best-in-class practice apps allow free-form golf with shot statistics and accuracy measures, or target-focused practice. Tournaments allow play with rules for prizes – leagues, sponsored competitions, and more. All on the same championship courses the pros play.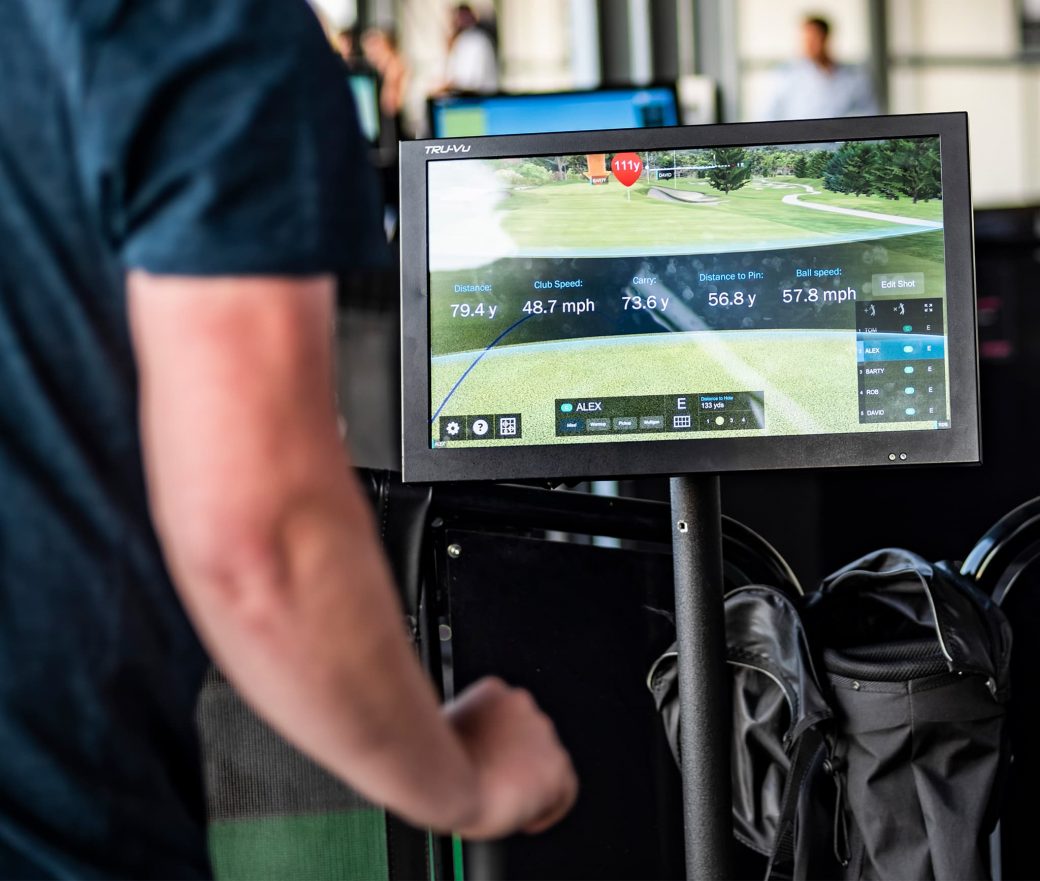 Shot Tracking
Shot tracking is a breeze with our patented two-stage tracking system, providing ultra-precise metrics for every shot. We partner with multiple tracking platforms which allows for the accuracy of down range tracking to be combined with the data of in-bay launch monitors. Our sensor-agnostic approach allows licensees to optimize price and performance. In other words, we make customization within reach.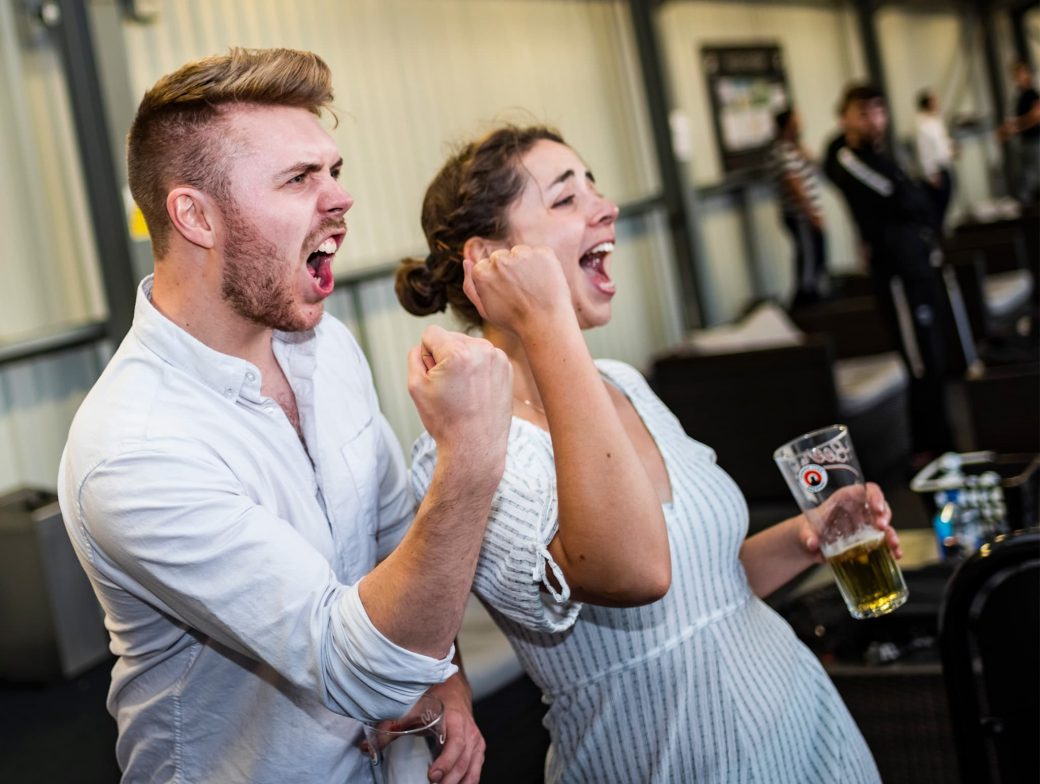 Venue Management
Venue management is intuitive and seamless with Flite. Our facility manager feature allows automated, licensee-driven control over bays, reservations, pricing, and more. Plus, you benefit from focused processes and tools to maximize bay occupancy and facility utilization. Other perks include real-time and next-day automated, out-of-the-box analytics and reporting. Our guest-facing, website-driven reservations and account management system take the guesswork out of your operations.
Games for All Ages, Skill Levels and Group Sizes
Flite boasts a wide variety of custom, proprietary games developed in-house to maximize guest experience. With our internal game development team, Flite is always ideating, creating and updating games to enhance the guest experience.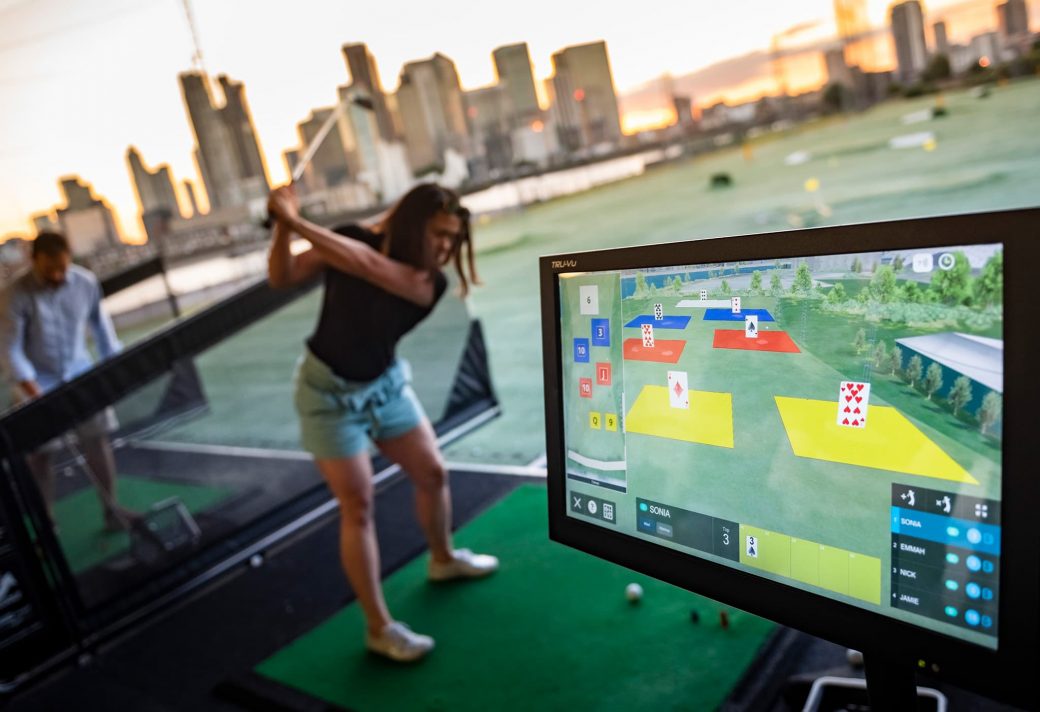 Darts
Rack up points for closest to the bullseye
Blackjack
Collect cards to reach 21
Long Drive
Grip it and rip it to drive as far as you can
H-O-R-S-E
Compete with friends to avoid spelling the word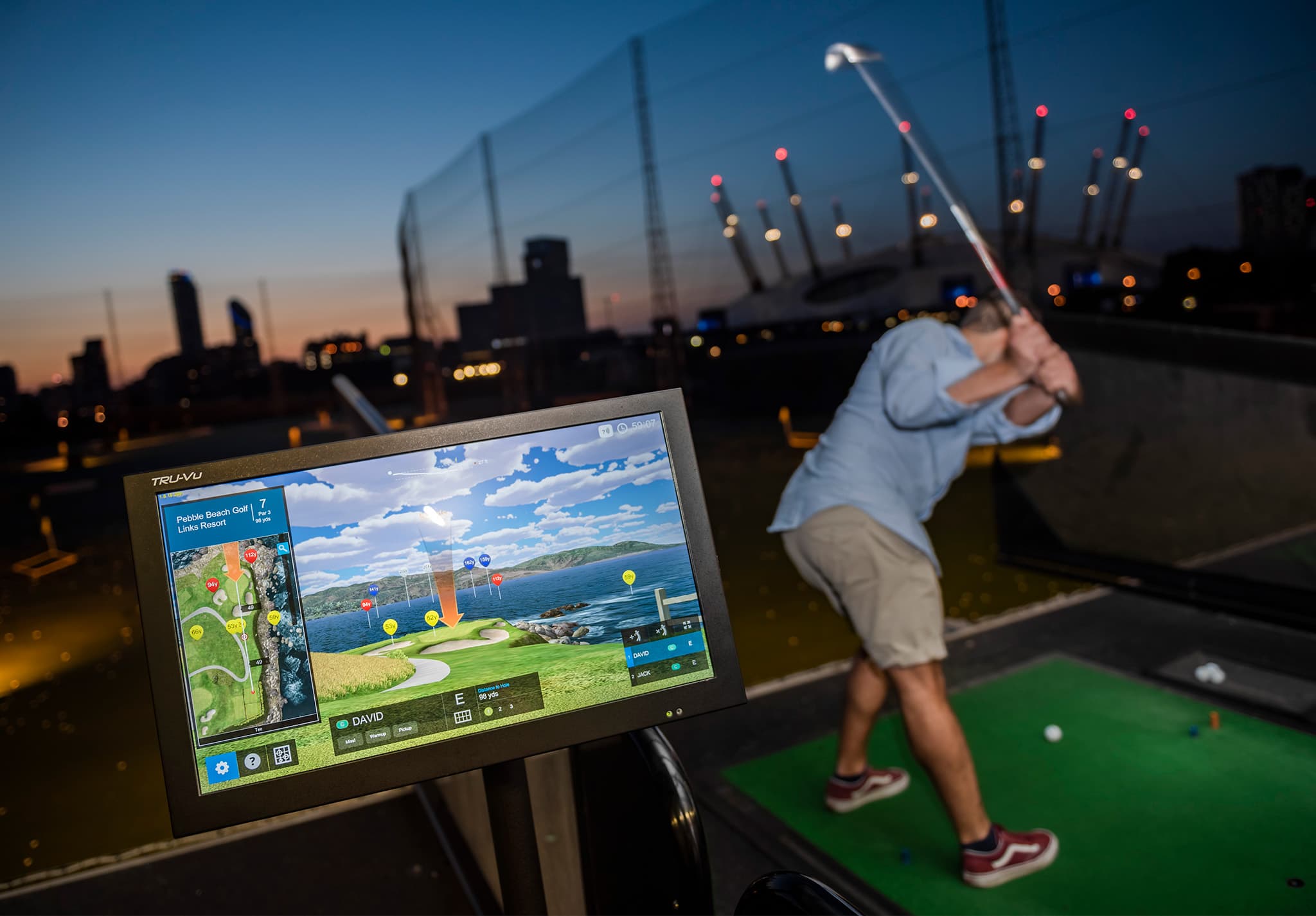 Course gameplay
Flite is the first to offer outdoor range golf courses for gameplay. Course gameplay simulates a traditional golfing experience, and guests can choose to play on famous courses from around the world.
Course gameplay caters to more serious golfers, allowing them to simulate a full round of golf on these professional courses. As a result, course gameplay is ideal for league play and charity tournaments. High-quality imagery and on-site, real-time weather conditions create a realistic gameplay experience. The most popular courses include Pebble Beach in California and St. Andrews in Scotland.
Ready to give your course a competitive edge?