Flite Golf & Entertainment Partner Five O Fore Breaks Ground In New Orleans
May 02 2023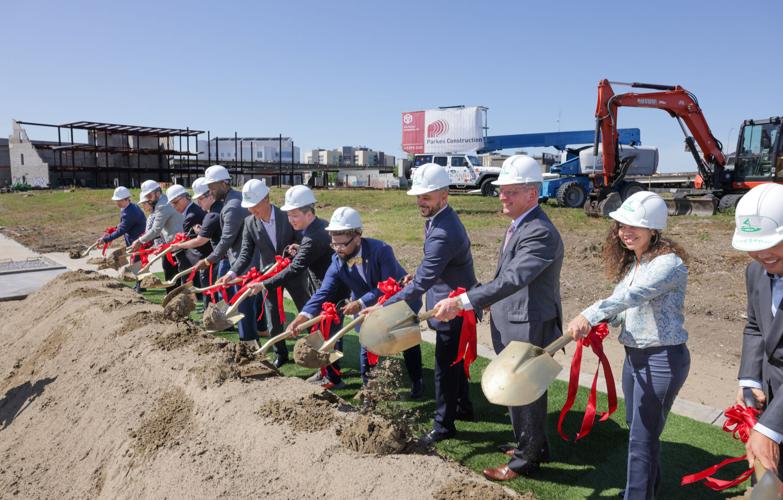 FLITE GOLF & ENTERTAINMENT PARTNER FIVE O FORE BREAKS GROUND IN NEW ORLEANS
Flite Golf & Entertainment's partner facility, Five O Fore Golf, broke ground last week in New Orleans.
The event was attended by Louisiana Governor John Bel Edwards and a dozen other state and local politicians to mark the start of construction.
Located on the riverside of Interstate 10, Five O Four is in a prime location close to downtown and by the Caesars Superdome.
According to Governor Edwards, "It's the last piece of property you see before you get into downtown New Orleans." Governor Edwards also noted Five O Fore would be a good advertisement for people arriving from the airport.
Flite will provide the technology and the games to power a superior guest experience at this brand-new entertainment destination.
"Flite is looking forward to helping the Five O Four team create a unique golf entertainment destination for New Orleans," said Flite Golf & Entertainment CEO & Founder, John Vollbrecht.
"Our superior technology provides a next-generation golf experience for golfers of all ages and skill levels, and we're excited for this project, as well as for our flagship Atomic Golf project in Las Vegas to open in the next year."
Read more about Five O Four Golf from Anthony McAuley on NOLA.com.