Flite Golf & Entertainment Partner Luxe Golf Bays Opens to Strong Demand
Sep 29 2022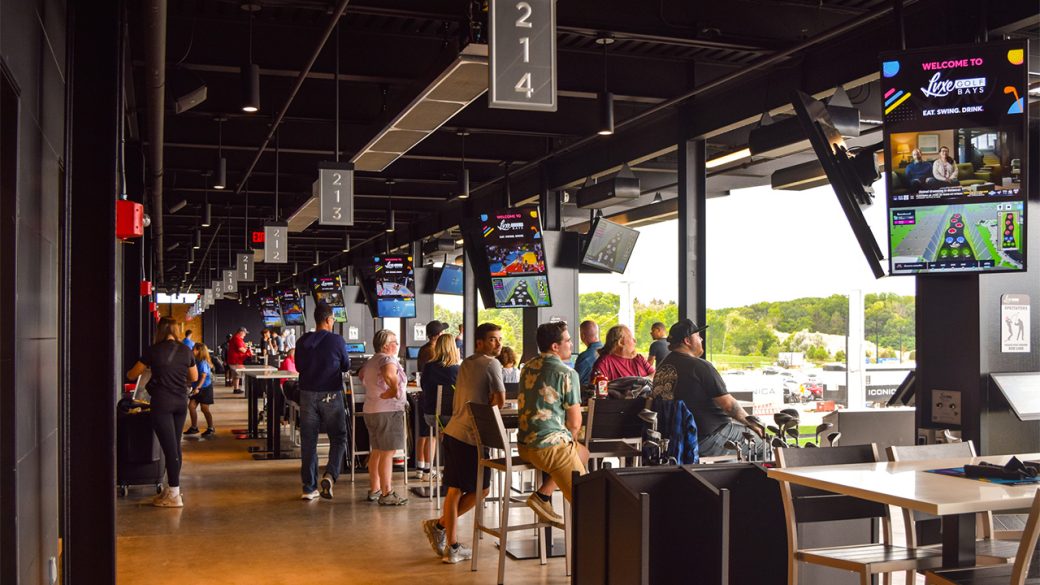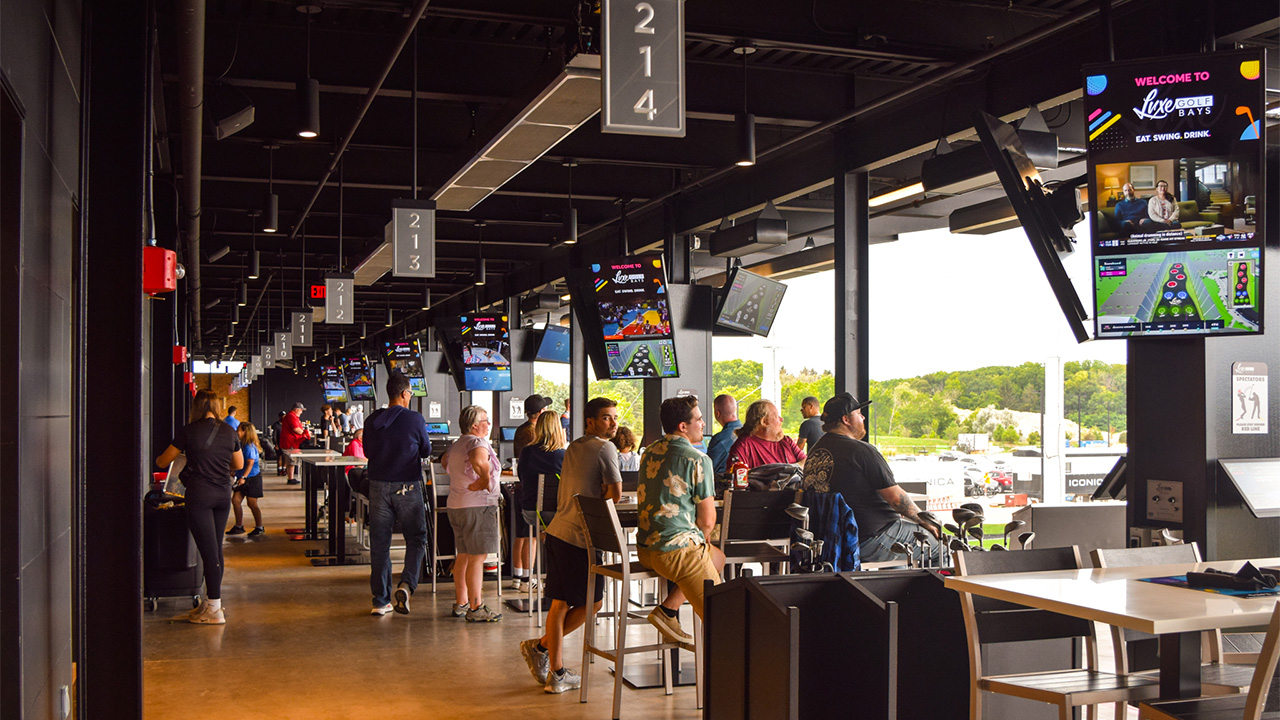 FLITE GOLF & ENTERTAINMENT PARTNER LUXE GOLF BAYS OPENS TO STRONG DEMAND
Flite Golf & Entertainment's partner facility, Luxe Golf Bays, opened this month to strong demand, especially with group events.
According to assistant general manager, Adam Forsythe, as quoted in BizTimes coverage: "We've been phone and email off the hook with people looking to book different kinds of parties."
The Milwaukee-area golf entertainment facility boasts a 250-year range with 57 golf bays spread across three stories. In addition, Luxe Golf Bays features a beer garden and two restaurants with an overall indoor capacity of 200 guests.
Flite provides the technology and the games to power a superior guest experience at this brand-new entertainment destination.
"The goal of Flite's technology is to provide a next-generation golf experience for golfers of all ages and skill levels," said Flite Golf & Entertainment CEO & Founder, John Vollbrecht.
"Our superior technology allows for a tailored experience that keeps guests coming back and we could not be happier to partner with ROC Ventures at Luxe Golf Bays on one of the finest golf entertainment destinations in the Midwest."
Read all about Luxe Golf Bays from Meredith Meyer in BizTimes.